Top 8 Growing Trends in Blockchain Technology for 2023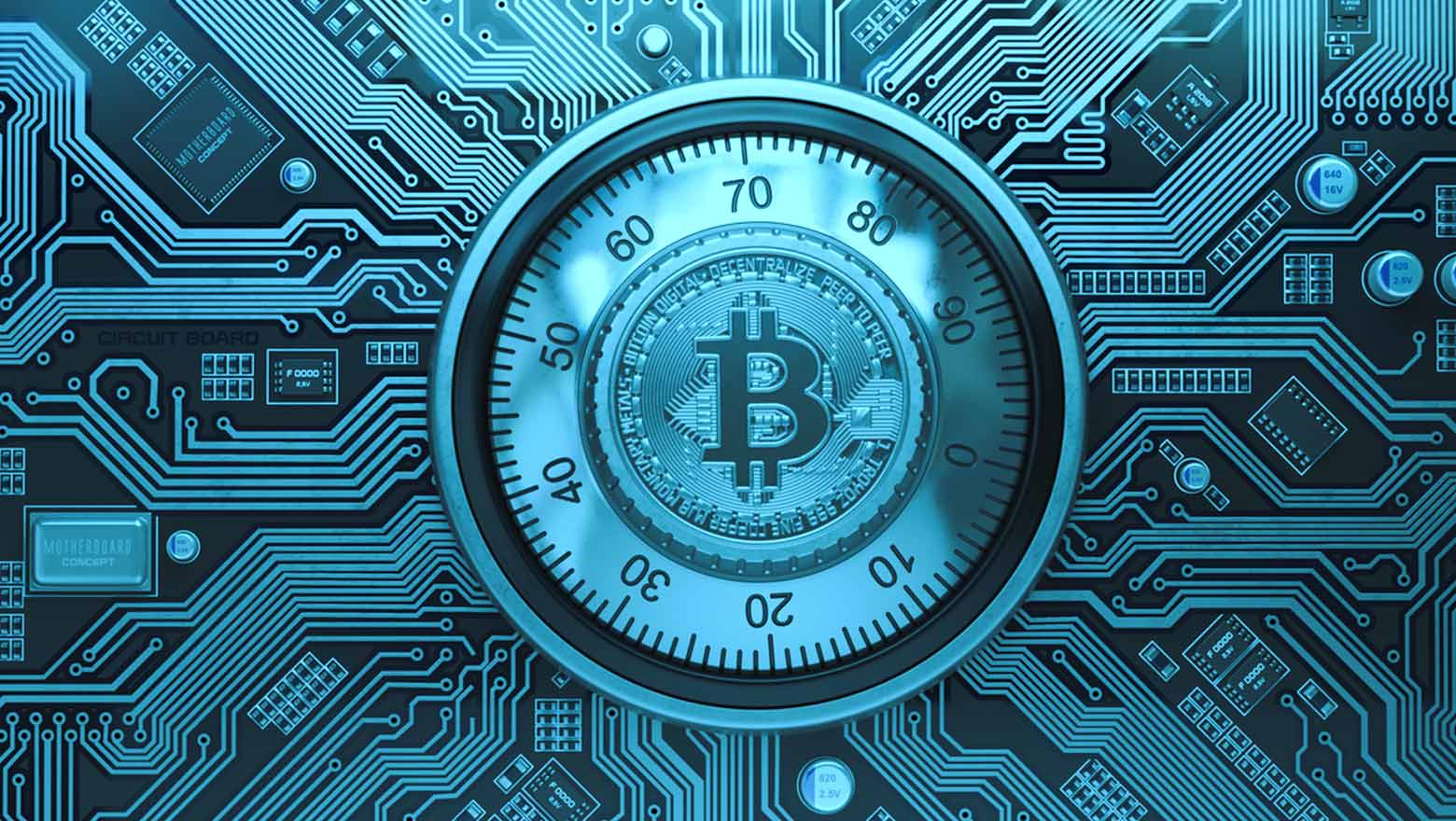 Blockchain trends are constantly evolving and shaping the future of the technology landscape. A new wave of the Internet, or so-called web 3.0, based on emerging blockchain technology, is approaching ahead of schedule. It gathers supporters worldwide by offering decentralization, data security, and online freedom. Not surprisingly, the blockchain market experiences unprecedented growth: from $7 billion in 2022, it could grow to $164 billion in 2029!
Although most primarily associate blockchain with cryptocurrencies, this isn't the only case now. Various industries are actively adopting these blockchain innovation ideas. Blockchain trends have already found applications in eCommerce, healthcare, supply chain, transportation, and finance.
Blockchain is more than the foundation for cryptocurrencies like Bitcoin. You can use this innovation for other purposes as well. So let's look at the main blockchain trends in 2023.
Central Bank Digital Currencies (CBDC)
Among future trends of blockchain technology, one of the most promising is CBDC. The blockchain industry is changing the traditional financial system. One of the latest trends in blockchain technology is the adoption of digital currencies by central banks of different countries. This tendency implies that banks will create digital coins analogous to fiat money.
NFT Boom
Non-fungible tokens, or NFTs, started gaining momentum in 2021. These tokens will also remain relevant in the future. They've evolved into a means for artists to generate vast amounts of money at auctions by providing their digital works of art in exchange.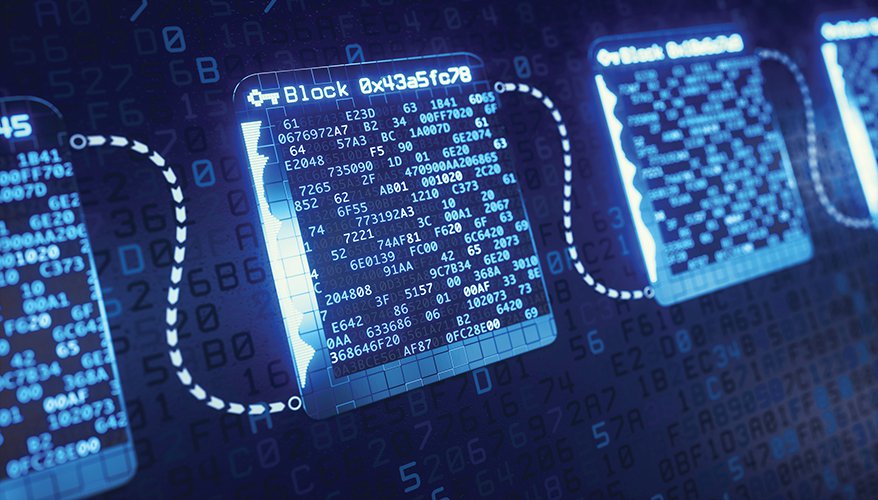 Metaverse
It's one of the new trends in crypto. Metaverse should become a virtual world that will provide its users with unforgettable digital experiences. And, of course, this world cannot exist without new blockchain technology. Therefore, the more popular the metaverse is, the more relevant blockchain technology remains.
Blockchain-as-a-Service (BaaS)
BaaS is one of the leading blockchain technology trends for 2023. Companies like Microsoft and Amazon have already implemented it. Blockchain-as-a-service will be a cloud service where users can create digital products using blockchain fundamentals.
Hyperledger Cello is one such BaaS project. It is a platform consisting of tools and applications that facilitate the creation of digital products based on blockchain.
Blockchain to Enhance Social Networking
By 2025, there will be about 4.4 billion social network users globally. Using blockchain on social networks will help solve inherent problems such as privacy breaches, data control, or content authenticity. That is why this technology, used in cryptocurrency, is a future trend in social networking.
Blockchain in eCommerce
The eCommerce industry has been actively involved in blockchain technologies. These blockchain innovations help improve supply chain management and provide customer data protection. Another blockchain technology trend in eCommerce is the digital identification of users.
An example of a blockchain use case in eCommerce is the Fluz app. It is a platform that allows users to receive cash back for purchases in their favorite stores. Blockchain helps this company record gift card spending and the growth of its social networks.
Blockchain Technology in FinTech
The financial sector is the industry most impacted by blockchain technology. Among the recent trends in the blockchain industry are tokenizing assets and launching digital currencies. But also prominent applications include data security and the use of smart contracts.
Blockchain in Healthcare
Data protection is crucial in healthcare. That is why the latest blockchain technology is in great demand in healthcare. But medical record security is not the only blockchain trend in healthcare. This technology in cryptocurrency also helps establish drug supply chains.