Our Services
If your mind can Think It, we can Do It!
We develop and deliver full-stack Android, iOS, and Cross-Platform, Apps with a perfect blend of Quality and Technology. Our Expertise and knowledge of User-interaction with applications helps us to plan and execute the best mobile app development. We aim to develop innovative and insightful mobile apps, making us leader among app development companies in USA and across the globe. Providing you the best mobile experience is our core business objective that we follow, and then, by combining our knowledge and skills, we ensure that you get the best delivery against investment.
UI/UX Design
Users will appreciate software that is easy to navigate, has smooth transitions, and has a pleasing design. We develop UI/UX Designs that not only solve problems but are also easy to use. With us, our clients are paying for outcomes, not outputs.
Our Design Approach
We put the client's ideas through various stages while designing their software and constantly evaluate our designs with clients along the way.
Wireframe
A wireframe is the skeleton structure. It is the outline of the web or mobile app. A rough outline of the content will appear here.
UI Concept
A UI Concept includes the overall style of the product, like color schemes, layouts, and typography.
Prototype
A Prototype demonstrates how a product would behave and work in the real world.
Handoff
We transfer the design material to the development team once the client approves the prototype.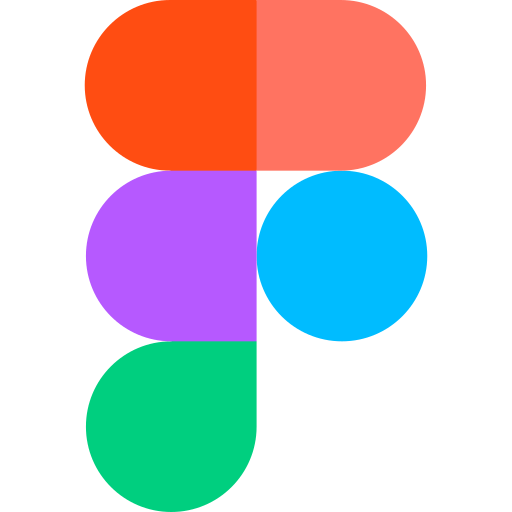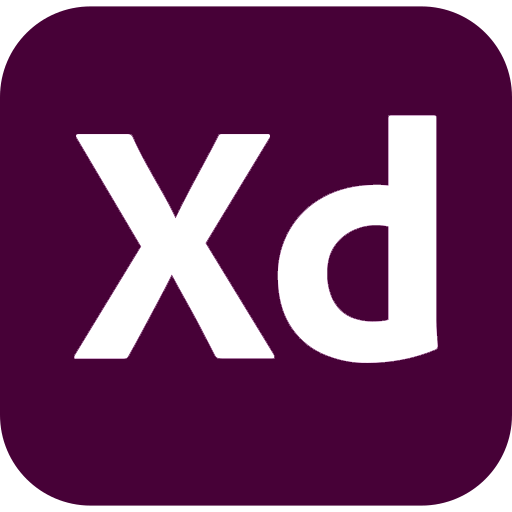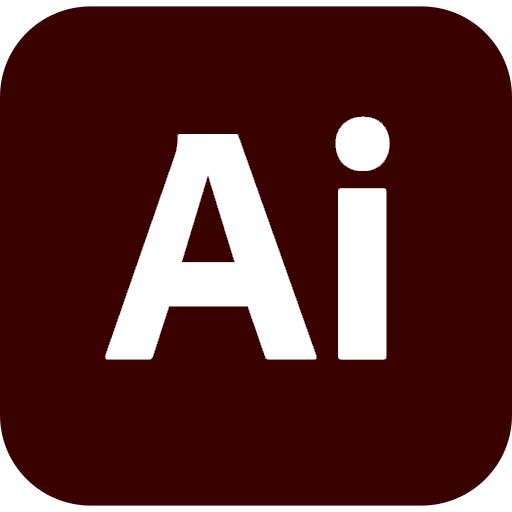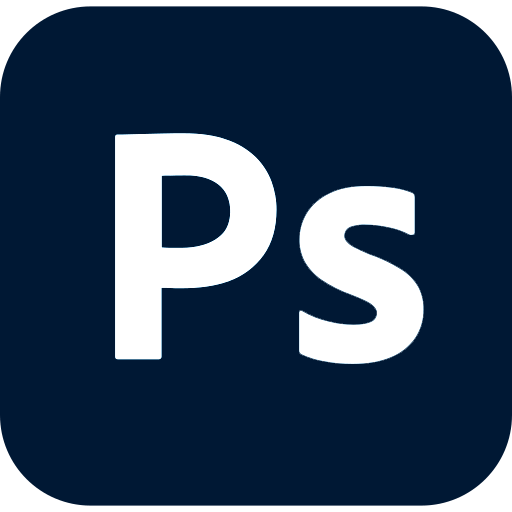 Web Application Development
We build scalable web solutions from the ground up and help you improve your current technology by keeping up with the latest technology trends.
Our services ensure that our client's business is always prominently displayed on the internet. We believe that the presence of a modern and user-friendly web application development solution is always going to be an asset for any business. An easy-to-use website will enhance user confidence.
Start your Web Development journey with a company you can trust. We guarantee our clients that their ideas will be listened to, and our team will help them by programming the best software solutions that will be tailor-made according to their and their user's needs.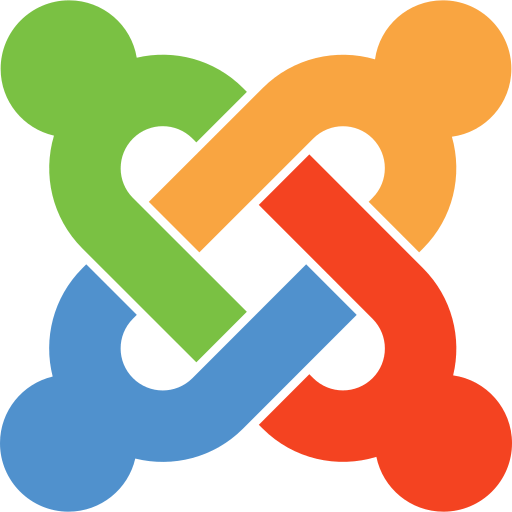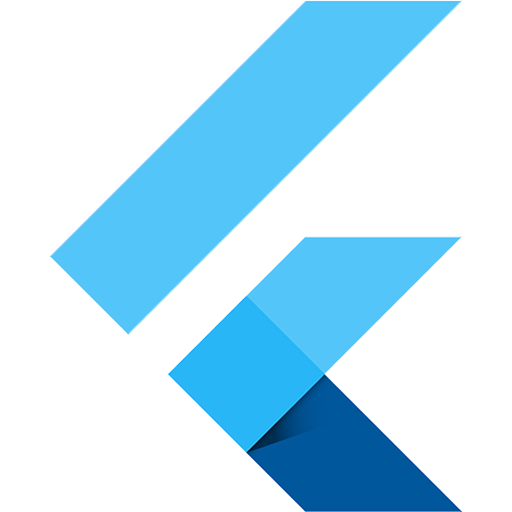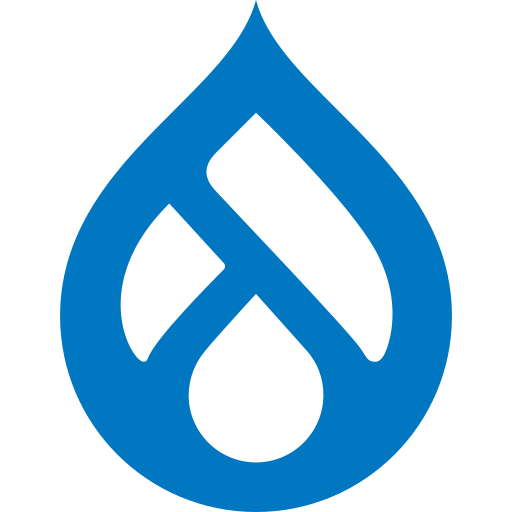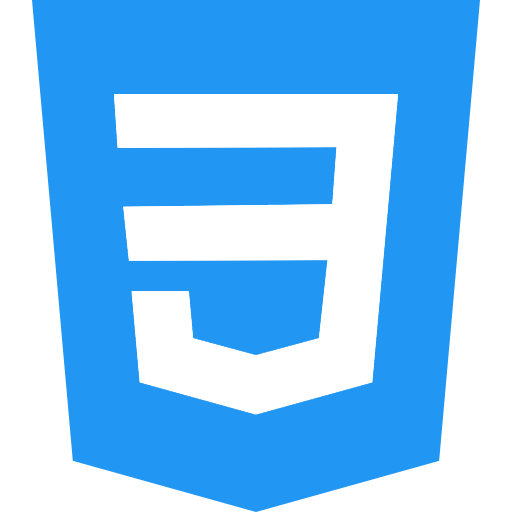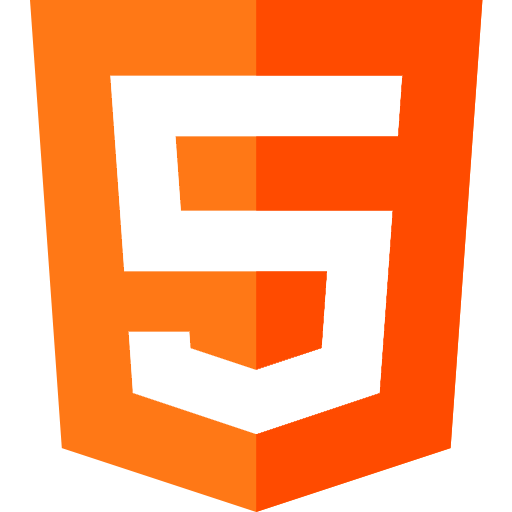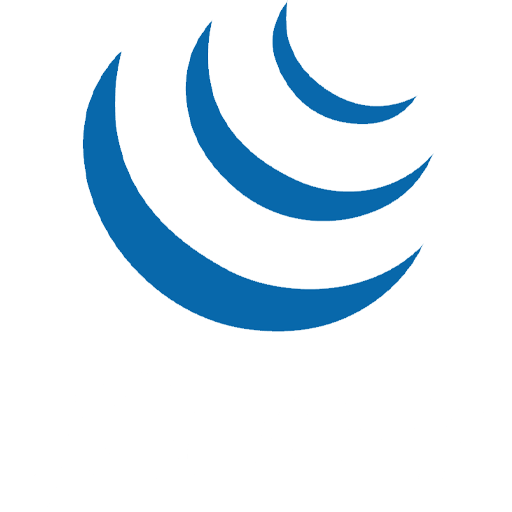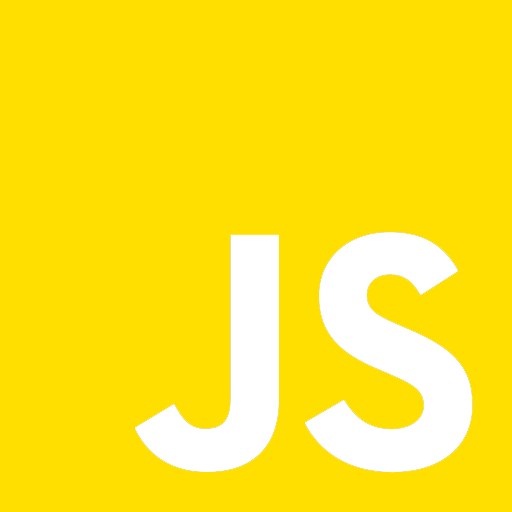 Mobile Application Development
We help our client's users connect with their businesses with a simple click on their phones. However complex their needs may be, Katharos Techie will guide them step by step and give them products with exceptional designs and flawless performance.
Our developers will analyze the technological complexities of our client's application and ensure that it's compatible with every device.
Our clients will work with an experienced team of mobile developers with immense international development experience on Android and iOS apps.
Our UX/UI designers will ensure that the client's app is user-friendly so that their users will have a seamless experience using apps that are easy to use and based on the latest mobile trends.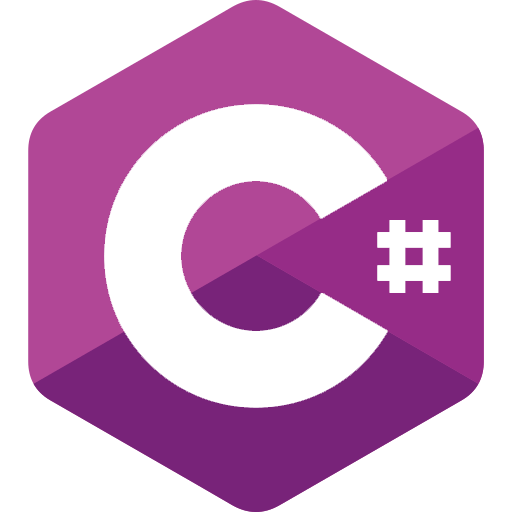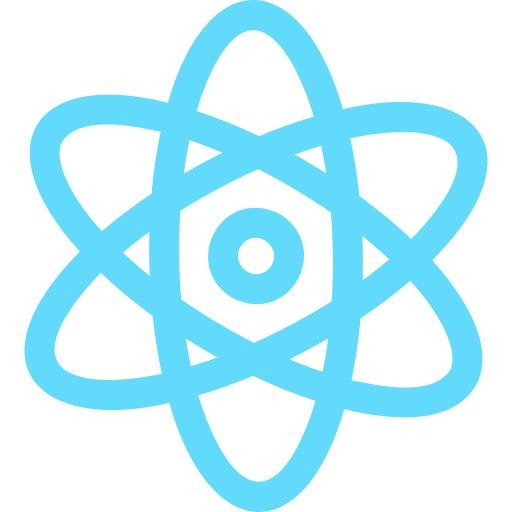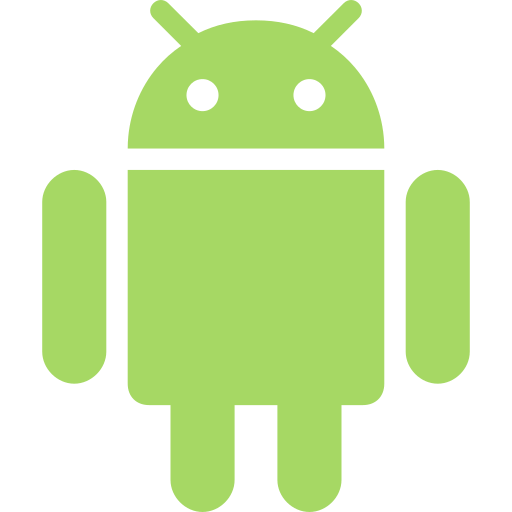 Custom Software Development
Our priority as a software development company is to ensure that our software meets the specific needs and audience of our clients. We customize our software by narrowing down the client's defined set of requirements. Once we understand the requirements, we design, create, set up, and maintain tailor-made software that meets client needs. Our custom software solutions can handle; the unique requirements of their businesses which in turn will boost their productivity.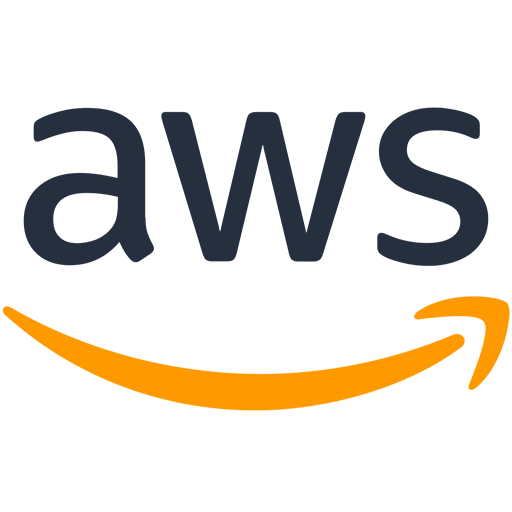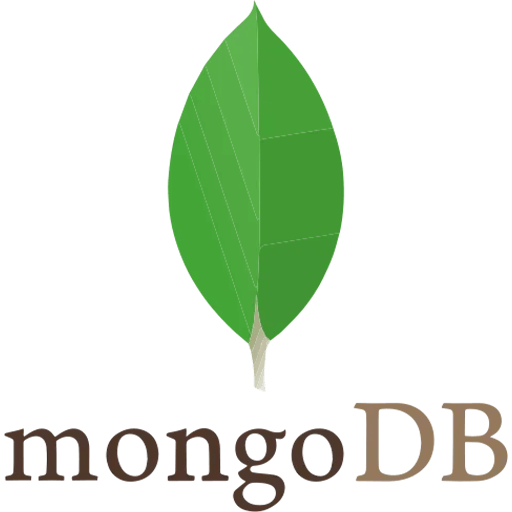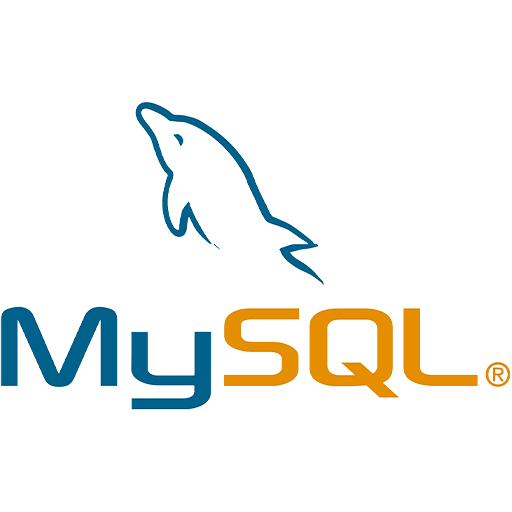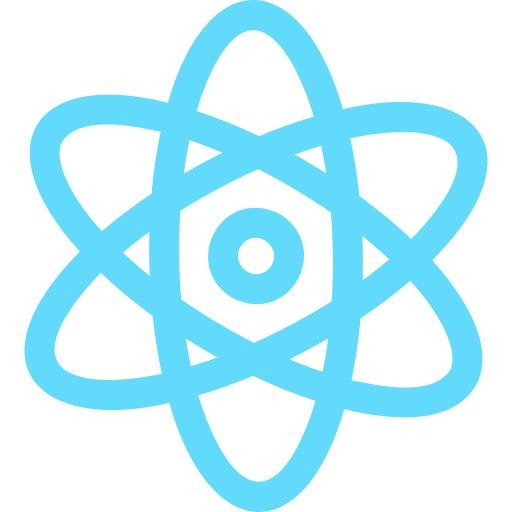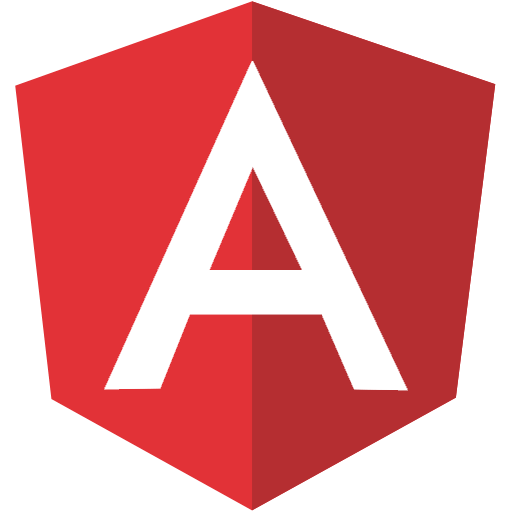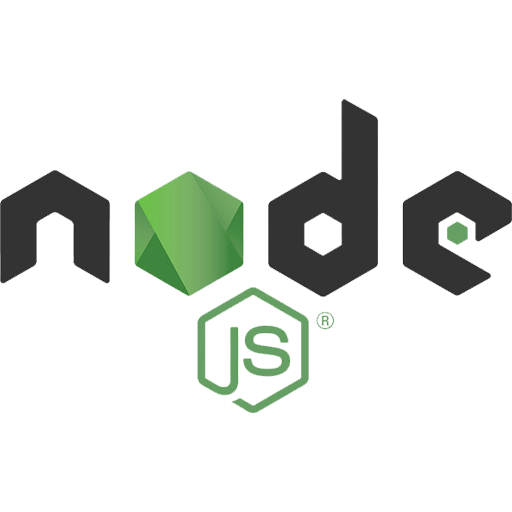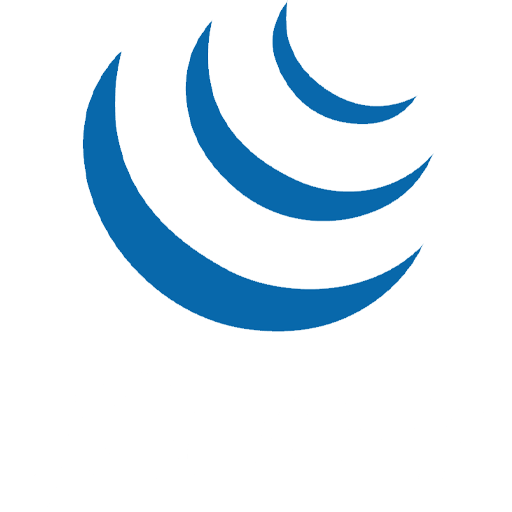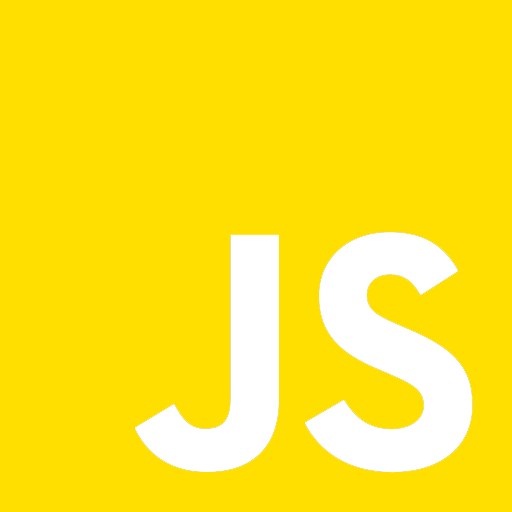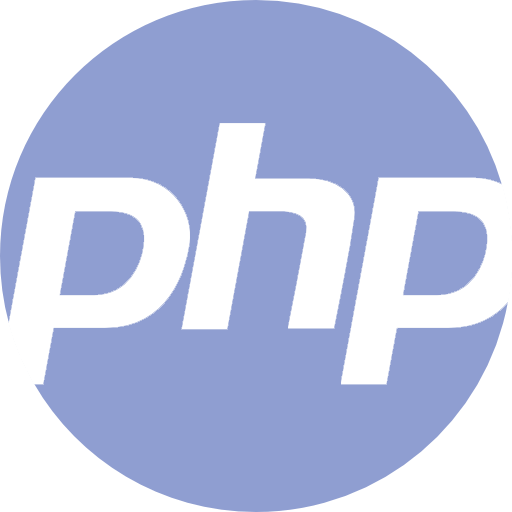 DevOps and Cloud
The smooth functioning of any product will largely depend on the smooth functioning of the development and operations teams of the software development firm. Our highly resourceful DevOps strives to deliver reliable products and rapidly commercialize our client's ideas.
We also integrate the use of highly developed Cloud-based solutions to facilitate the release of the client's digital product from conception to release.
Our DevOps team will help our clients get the best solutions for their software needs. We ensure that our approach to their ideas is maintainable, scalable, and consistent between projects.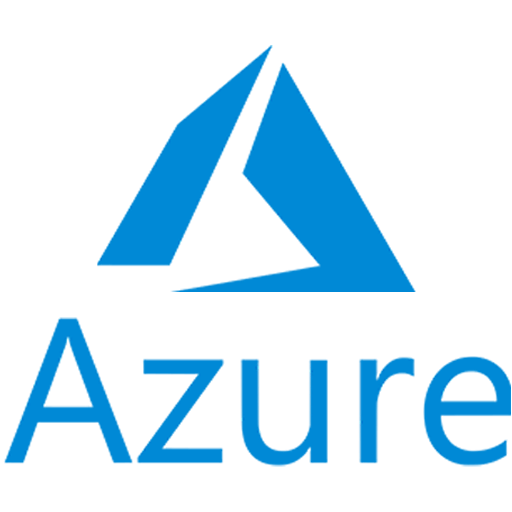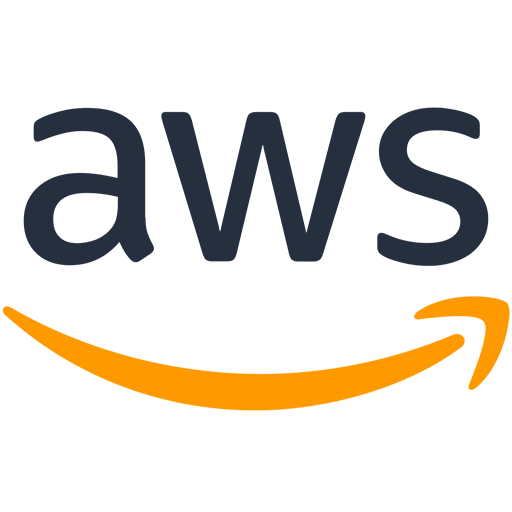 Game Development
Our Game development services provide customized tech tools that enhance the gaming experience and the performance of all the behind-the-scenes gaming products. Our team of talented and experienced developers and engineers can evolve according to user requirements with knowledge, agility, and velocity to build scalable, multi-disciplinary solutions.
Our expertise allows us to cover all aspects of gaming platforms and develop customized solutions that match clients' visions and players' preferences.
We develop your gaming software through all its versions to its first release and beyond.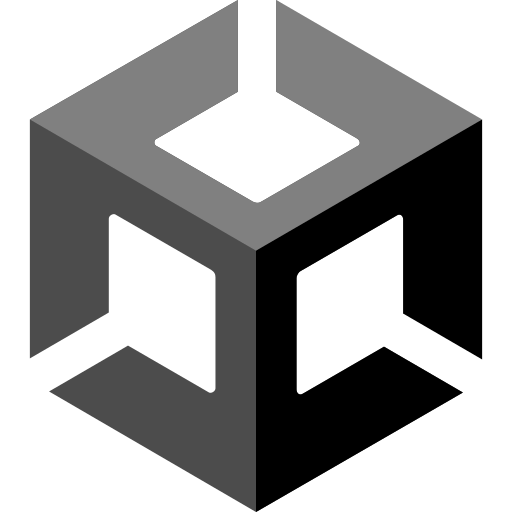 Testing
One of the most critical stages of software development is testing. A bug-free software will always be an asset for any business as it makes the product user-friendly, which increases productivity. With Katharos Techie, you have an in-house Quality Assurance team who will test your software at every stage. The process of verification and validation begins at the very beginning of software development. Our quality plans are finely structured, and this helps us to surpass the quality standards expected from us by our clients.
Continuous testing allows us to locate defects as early as possible, resulting in a quicker launch of the product on the market.
Product Engineering
Building state-of-the-art products for client applications is our mantra. We architect products considering customer goals and future expansion ideas. We take pride in collaborating, building, and maintaining world-class software.
We empower companies around the world to transform ideas into ready-to-launch products. Our Product Engineering services cover the end-to-end spectrum from Software, Mechanical, and Hardware design to Industrial design. Our products will keep your business agile and competitive.
Digital Transformation
With the help of Digital Transformation, we help our clients integrate technology in all areas of their business. Our transformation solutions will radicalize their business to meet the expectations of customers and constantly evolving markets. Consequently, they will deliver value to their customers and transform operations.